Greetings from the Chairman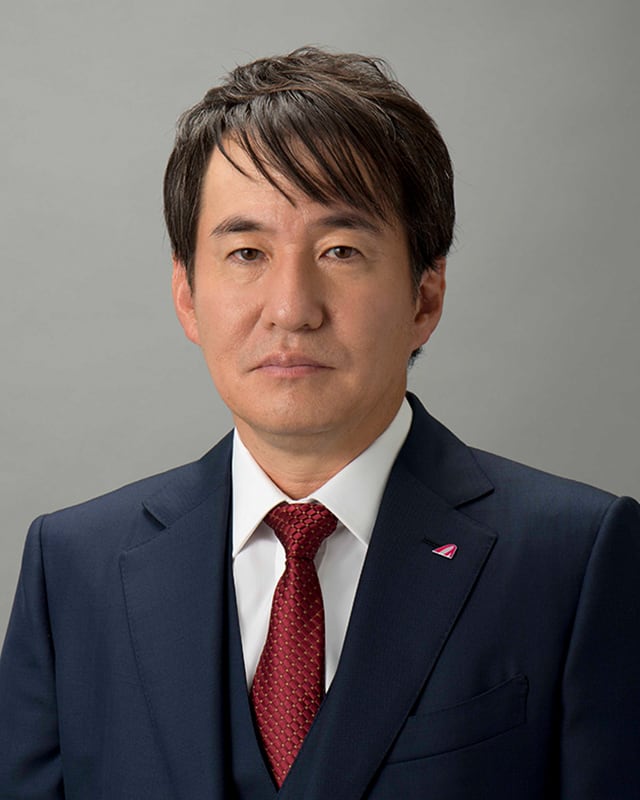 The Naohiko Miyata-Asahi Intecc Foundation for Medical Technology and Research was established by the asset management company of the founding family of Asahi Intecc Co., Ltd. on July 8, 2020. The Foundation's mission is to contribute to the advancement of medical care and treatment technologies worldwide, thereby improving public health. It fulfills this mission by offering scholarships and other incentives for young doctors and medical device researchers studying in Japan and overseas.
To date, Asahi Intecc Co., Ltd. has been working to popularize minimally invasive treatment methods in the field of vascular treatment worldwide. Going forward, the sophistication of treatments is expected to advance rapidly and globally in all medical areas. The Foundation will work to promote projects that contribute to the further advancement of global medical treatment technologies and techniques by supporting the doctors in Japan and around the world who will be responsible for the future of medical care, and the medical researchers who are engaged in the development of medical equipment.
We ask for your understanding and cooperation regarding the aims of the Foundation and its activities, and we look forward to receiving many applications for support.
July 8, 2020
The Naohiko Miyata-Asahi Intecc Foundation for Medical Technology and Research ChairmanMasahiko Miyata