Greetings from the Honorary Advisor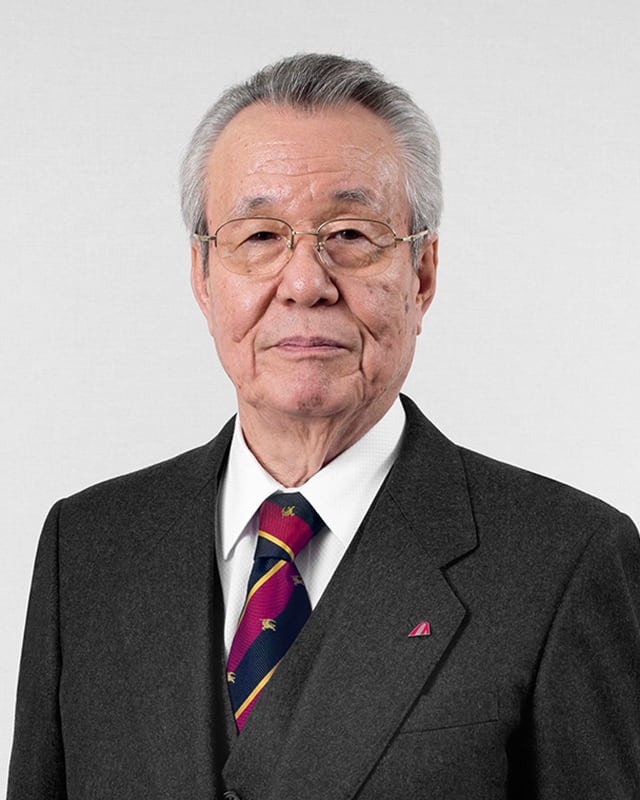 We are pleased to announce the establishment of the Naohiko Miyata-Asahi Intecc Foundation for Medical Technology and Research. In 1972, we established Asahi Mini Rope Industries, the predecessor of Asahi Intecc Co., Ltd., and started manufacturing ultra-fine stainless steel wire rope for industrial use. For about 20 years thereafter, our business provided high-quality drive wire rope for industrial equipment, and with "the development of technology is the life of our company" as our motto, we also engaged in unique and inimitable product development, by accumulating advanced stainless wire rope manufacturing technology and building our own integrated production system.
In the 1990s, with the appreciation of the yen and price competition intensifying after the Plaza Accord, we decided to add a second driver to our business and entered the medical device business, leveraging the company's wire rope manufacturing technology to develop, manufacture and market guide wires, catheters, and other vascular treatment devices. Since then, by continuing to provide better products, we have worked tirelessly to promote low-pain, minimally invasive treatments from Japan to the world. We continue to strive for excellence, driven by the belief that it is our company's mission to save the lives of as many patients as possible. Thanks to these efforts and our supporters and customers, we now deliver our products to medical treatment sites in more than 100 countries and regions around the world.
To date, we have been developing and providing medical devices with the support of medical personnel and business partners around the world. We hope that, having been established to express our gratitude for such support, the Foundation will contribute to the development of medical treatment throughout the world.
July 8, 2020
The Naohiko Miyata-Asahi Intecc Foundation for Medical Technology and Research Honorary AdvisorNaohiko Miyata